Lightspeed is a cloud-based commerce platform powering small and medium-sized businesses in approximately 100 countries around the world. With smart, scalable, and dependable point of sale (POS) systems, it's an all-in-one solution that helps restaurateurs sell across channels, manage operations, engage with consumers, accept payments, and grow their business.
Lightspeed is an all-in-one point of sale (POS) software provider for small to medium-sized businesses.
Manage your entire business in one place.
Your Lightspeed POS will always keep you in control and help your staff stay efficient.
Run reports from anywhere.
Get unrestricted access to all your data and reports via iPad, mobile phone or desktop computer.
A POS that scales with your business
Opening a new location? Quickly add it in your restaurant POS and you're instantly ready to go.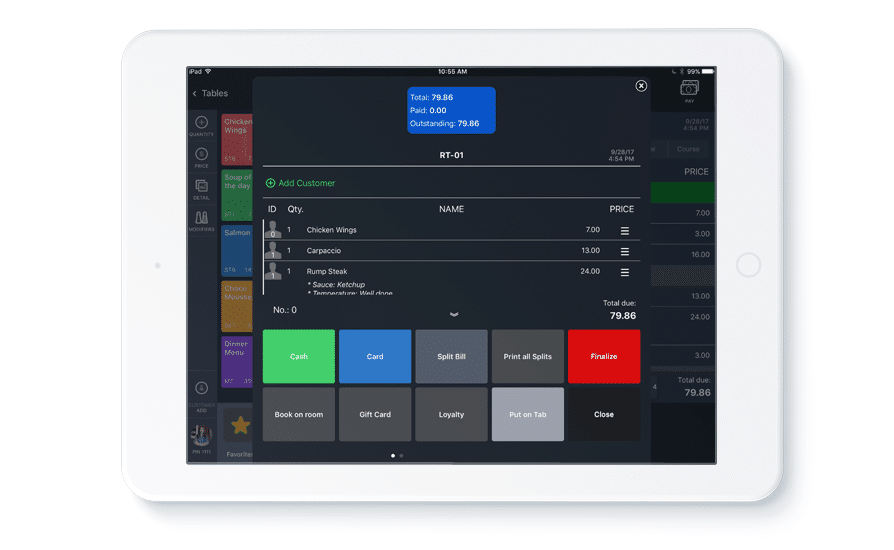 Solink + Lightspeed:
Combine Solink + Lightspeed and get real value from your systems. By syncing your Lightspeed POS transactions directly to the security video from your security camera system, Solink creates a dashboard of sales and clips that highlight the most important moments of the day.
---
Want to learn how Solink and Lightspeed can help you grow your business?
Learn more