What is Solink?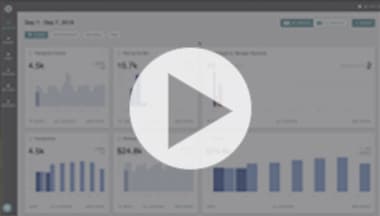 Solink Demo: Solink Overview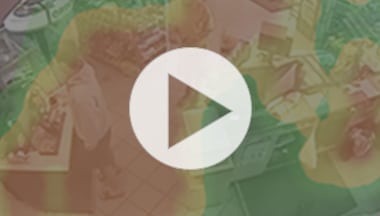 Solink Heatmaps
Solink Motion Search
Solink Data Dashboards
Solink Simple Search
Solink has the tools you need to grow your business.
Your business needs Solink.
Find and solve problems in your business anywhere, anytime. Solink creates a dashboard of searchable moments by leveraging your existing security cameras and POS systems.
"Now that we have Solink, managers can search for a transaction easily and are instantly presented with the related video. Being able to view the clip of the employee voiding cash sales quickly without having to scrub through weeks of footage really made the difference in discovering–and resolving–any issues."
Drew Malsbury – Director of IT at Bottle King
Ready to get started? We'll get you with a Solink Specialist.
Schedule a Tour