As the hub that connects your security camera system, teller, and ATM data, Solink provides visibility that save hours of valuable time.
By harmonizing your security camera system with your teller and alarm systems, Solink provides perfect insight into every client interaction, cash transaction, and vault access.
Improve risk management and security by reviewing data aligned perfectly with video. Set ongoing search filters, and review daily curated reports on outlying activity. Audit service and compliance for all sites from anywhere in the world. These are some of the great ways that Solink supports your fraud investigations and keeps your institution running smoothly.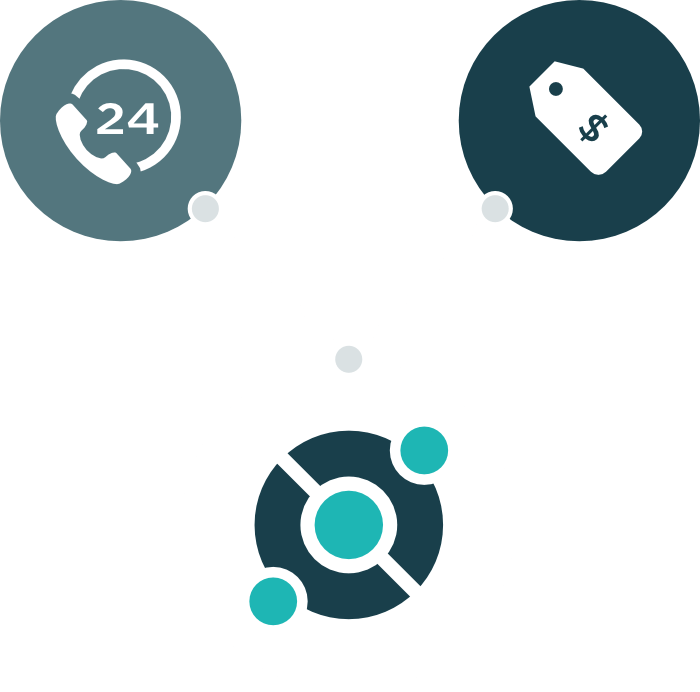 Solink is cost effective.
Solink requires no special servers or big boxes. Our subscription model guarantees you instant updates and constant support. Hardware, software, and 24/7 service is all part of the Solink package. We can connect with your existing business and video security systems. So start-up costs can be very minimal.
Solink values customer care.
Chat with a Solink rep 24/7. Receive Health Alerts for any security camera issues. Have managers trained by our in-house experts. Our whole team is at your disposal; we give our clients the white glove treatment.
Tools that work for financial institutions.
Financial grade security and system management.
Solink uses modern security protocols and system management that financial institutions expect from their technology providers.

With Solink, eliminate network applications reaching end of life and costly license renewals. Your enterprise is always current and protected.

Solink offers built-in health management dashboards and in-depth audit capabilities.

Customizable user permissions ensure each individual has secure access to the right information.
Eliminate unnecessary service calls.
Solink offers users in-app chat and phone support 24/7, 365 days a year, which improves the time to resolve product issues or concerns.
Speak directly to an in-house expert in minutes to reduce the need for disruptive in-persons service calls.
Reduce the number of false alarm charges your business receives.
Reduce the cost and hassle of false alarms and enable rapid response with video verification to your mobile device for real alarms with Solink's Video Alarms Monitoring service.
Trusted by
WANT TO SEE HOW SOLINK CAN HELP YOU GROW YOUR BUSINESS?